Olives Blog
---
---
Oxford University Press, a department of the University of Oxford, organized an event to proclaim International Literacy Day to commemorate the need for awareness about accentuating the vitality of literacy.
Like Every year, Olives School partook the event with around 12 students aging 10 – 16 years with other competing schools from the vicinity naming Joan McDonalds School, Islamabad, The Smart School Islamabad and Pak-Turk International School, Islamabad. The students were part of the many activities scheduled for the event which included:
General Knowledge Quiz
Newspaper Detective
Gallery Walk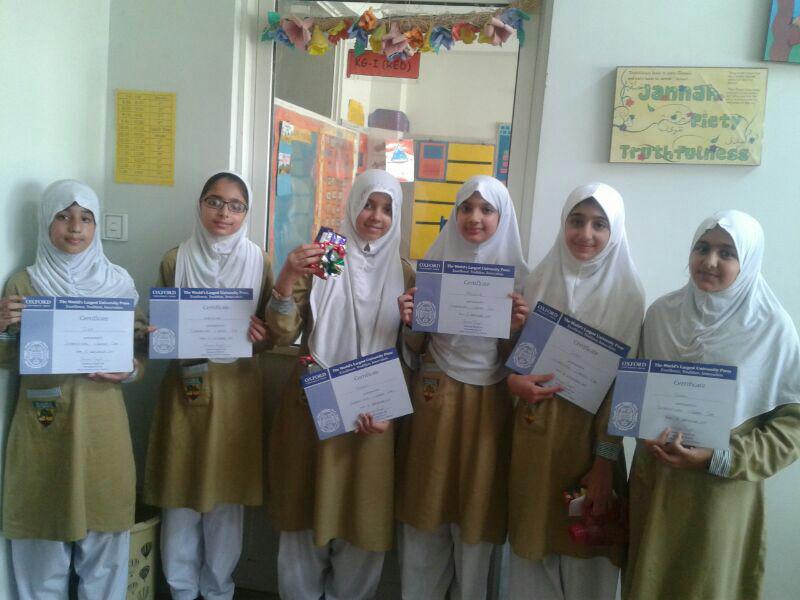 The students of Olives School managed to sustain their victory in all the above mentioned activities which led them to a favourable result at the end getting rewarded by certificates and a prize.
We hope that our students would continue maintaining their accomplishments in every field in future as well. InshaAllah
---
---
Tweets from Olives
Dated: 14th Jun 2019 What makes the #SummerCamp of Olives School so special? Listen to the Principal's explanation.
---
Dated: 14th Jun 2019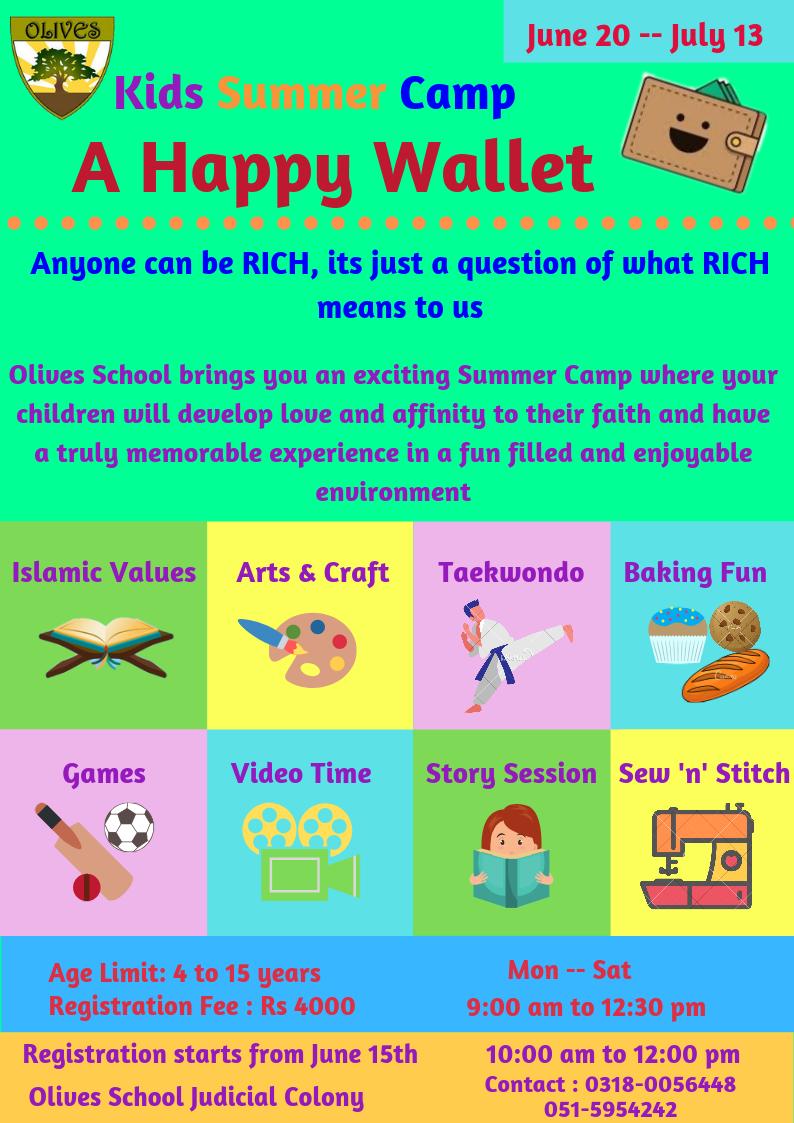 We are delighted to announce #SummerCamp for your children which will be filled with exciting activities in the light of #Islam. Course starts 20th June, #inshaAllah!
---
Dated: 14th Jun 2019
Respected Parents
Assalam-o-Alaikum

After a break for #EidAlFitr, School will reopen for Hifz Classes on 19th June, 2019 #inshaAllah.

Timings: 8:00 am to 1:00 pm

Jazakumullah Khairan
---
Dated: 7th May 2019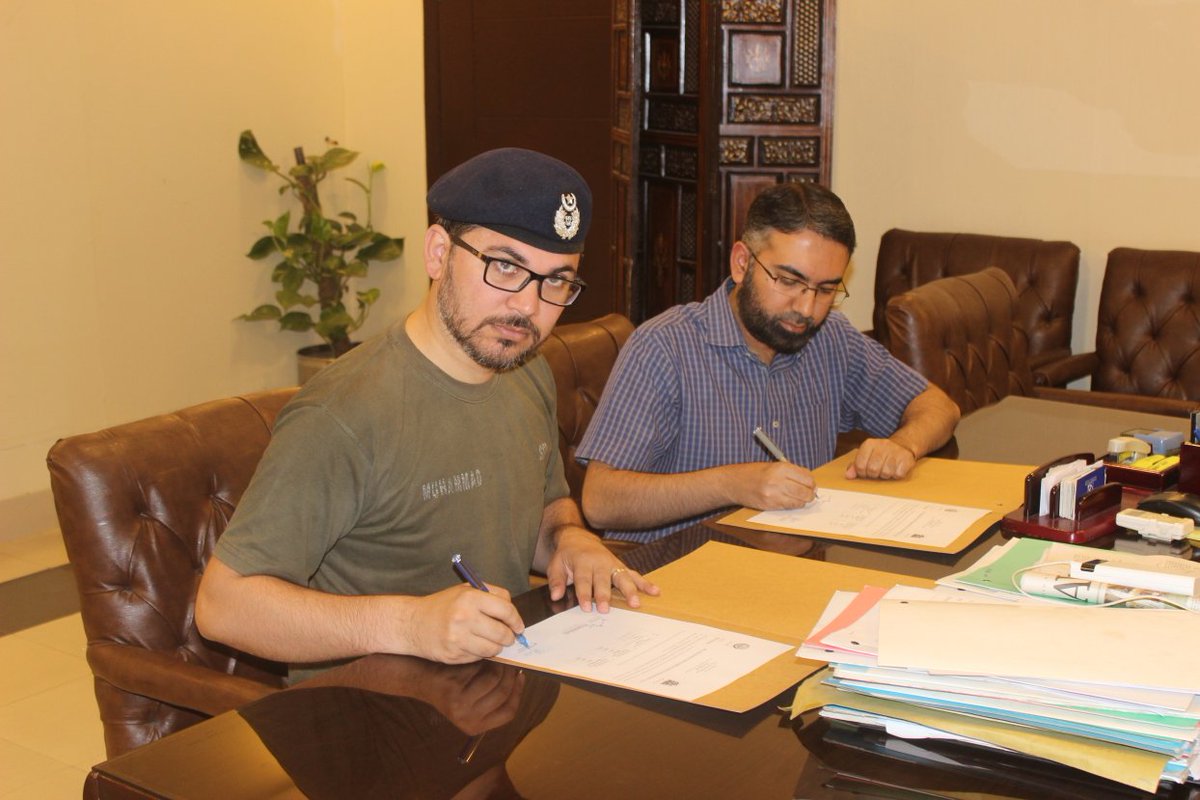 MOU was signed with Rawalpindi Police & City Traffic Police for providing special fee concessions for the children of Police Officers.
https://olives.edu.pk/blog/fee-concession-for-police
@RwpPolice @AbbasAhsan #Education #EducationMatters
Contact Us
Old Campus
Commercial Area, Judicial Colony, Islamabad Highway, Rawalpindi, Pakistan
info@olives.edu.pk
Academics Office: +92-51-5954432
Account Office: +92-51-5954242
New Campus
Main Service Road West, Near Karal Chowk (Airport Interchange), New Gulzar-e-Quaid, Rawalpindi, Pakistan